Are you looking for a Bachelor or Master thesis?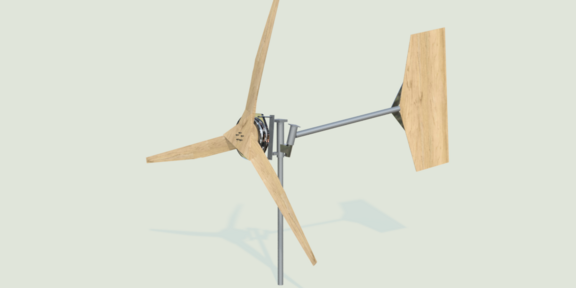 Bachelor's or Master's thesis on the wind power project of the Ruhr Regional Group
Description of the task:
Concepts for the tower construction as well as the static design for a small wind turbine are to be developed in the context of development cooperation. By means of a model study, questions regarding the anchoring in the ground, possible tower constructions and materials are to be answered.
Research of existing tower concepts and elaboration of the respective advantages and disadvantages
Static calculation for loading by self-weight and wind load
Parametric model for the design of tower concepts (e.g. material, wall thicknesses, etc.)
Risk assessment for strong wind events
You can find out more about the project via this link:
https://www.ingenieure-ohne-grenzen.org/de/DEU-IOG09
If you are interested in this work, please contact Simon Loske via email.